We are excited to share the process behind one of our latest projects, the iconic Formula 1 circuit, spanning nearly 47 km of road, faithfully replicated in 3D!
The terrain has exceptional quality and performance, and it is highly accurate to real-world data, making it ready to be used in 3D simulations.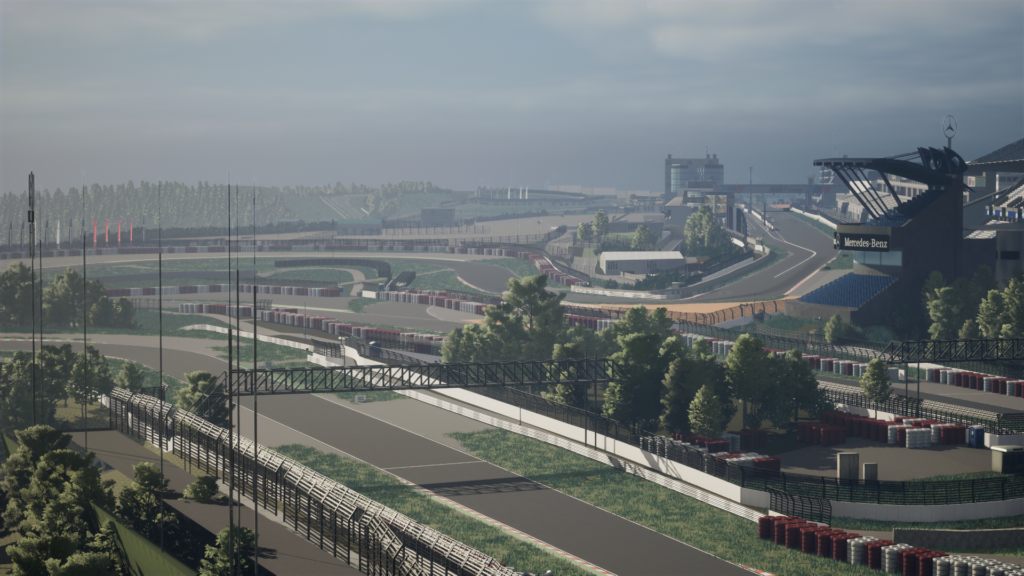 In this video, you can see our workflow from the first data import into Trian3DBuilder until the export into Unreal Engine 5.
We would like to thank 3D Mapping Solutions for providing us with ODR data from high-precision LIDAR scans, ensuring the accuracy of the 3D representation.
Stay tuned for more updates on our latest projects, and thank you for watching!