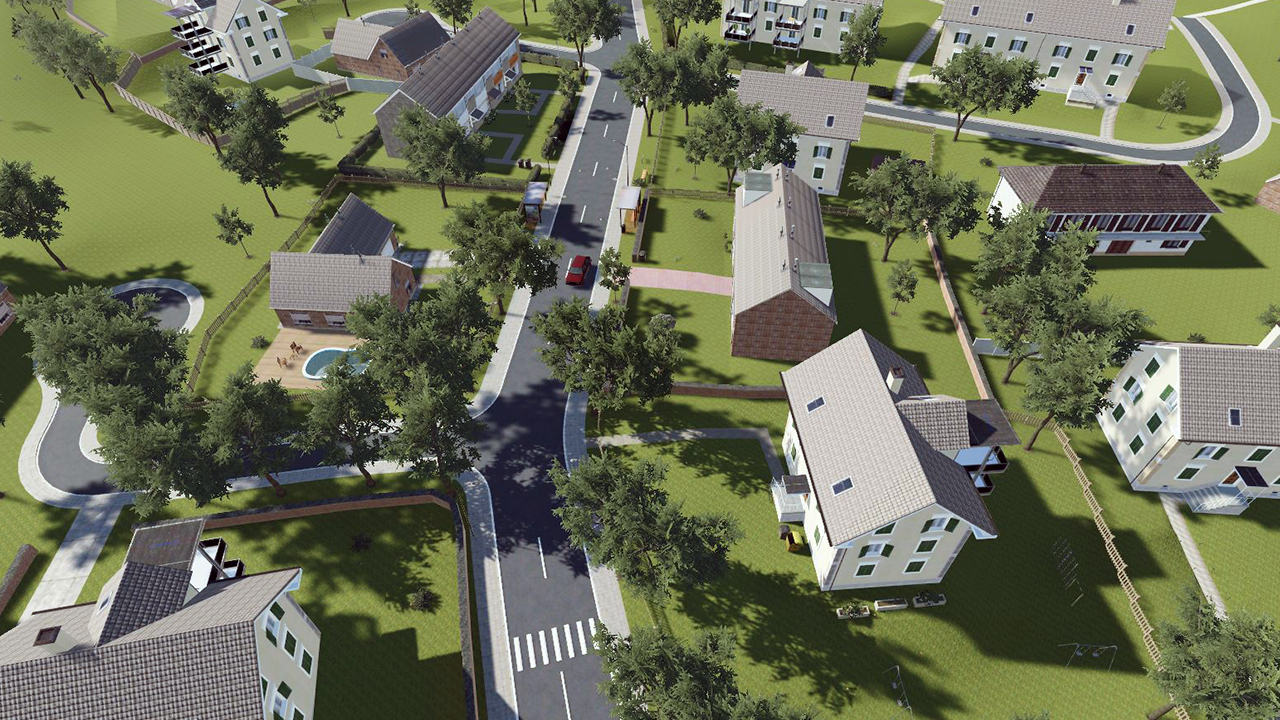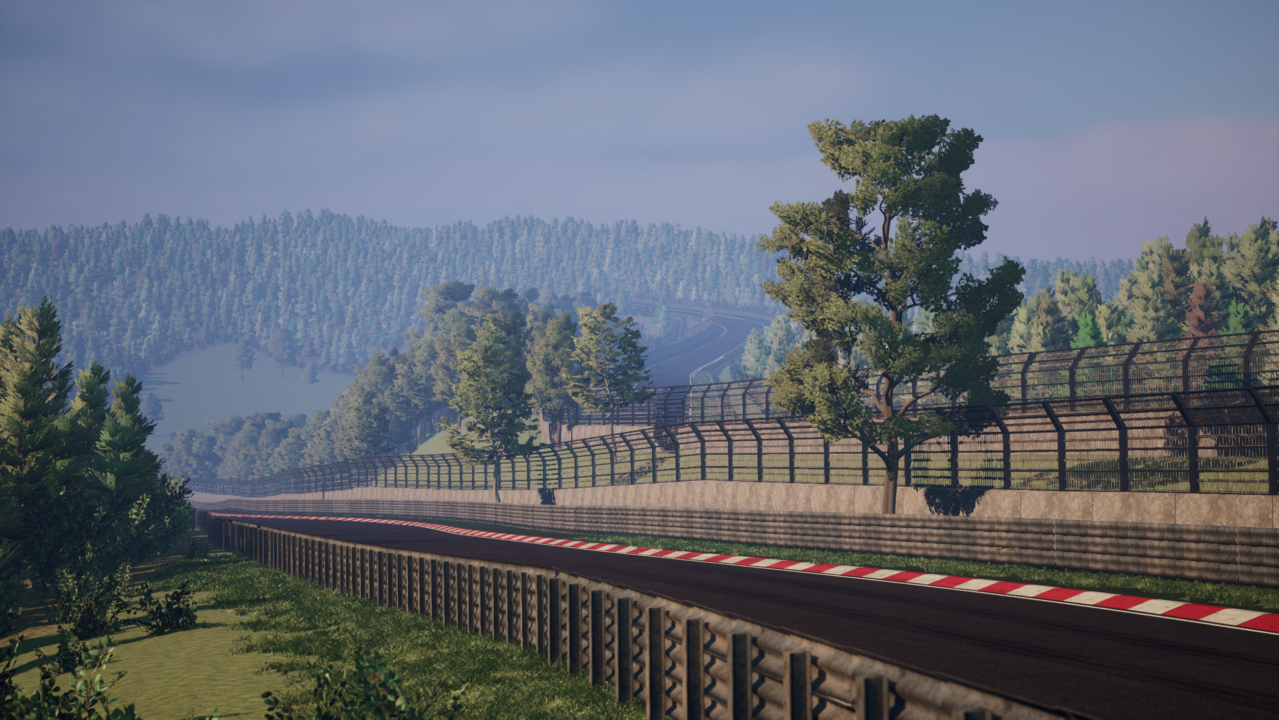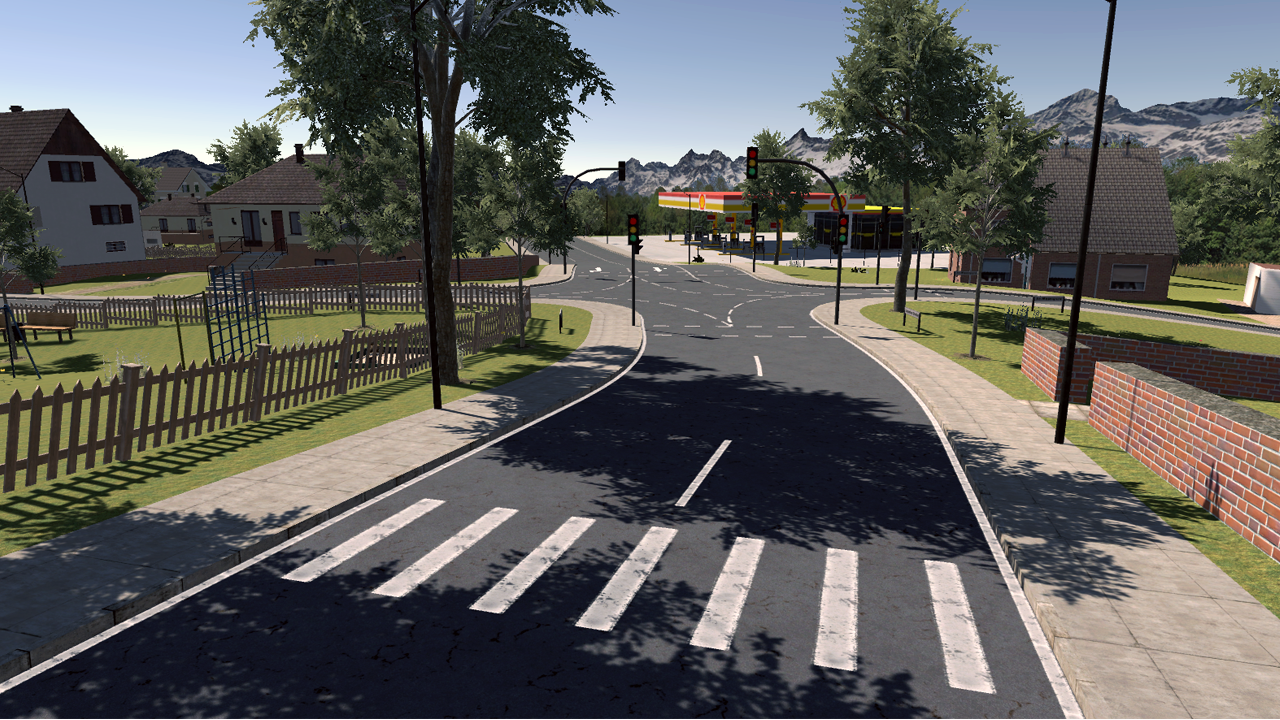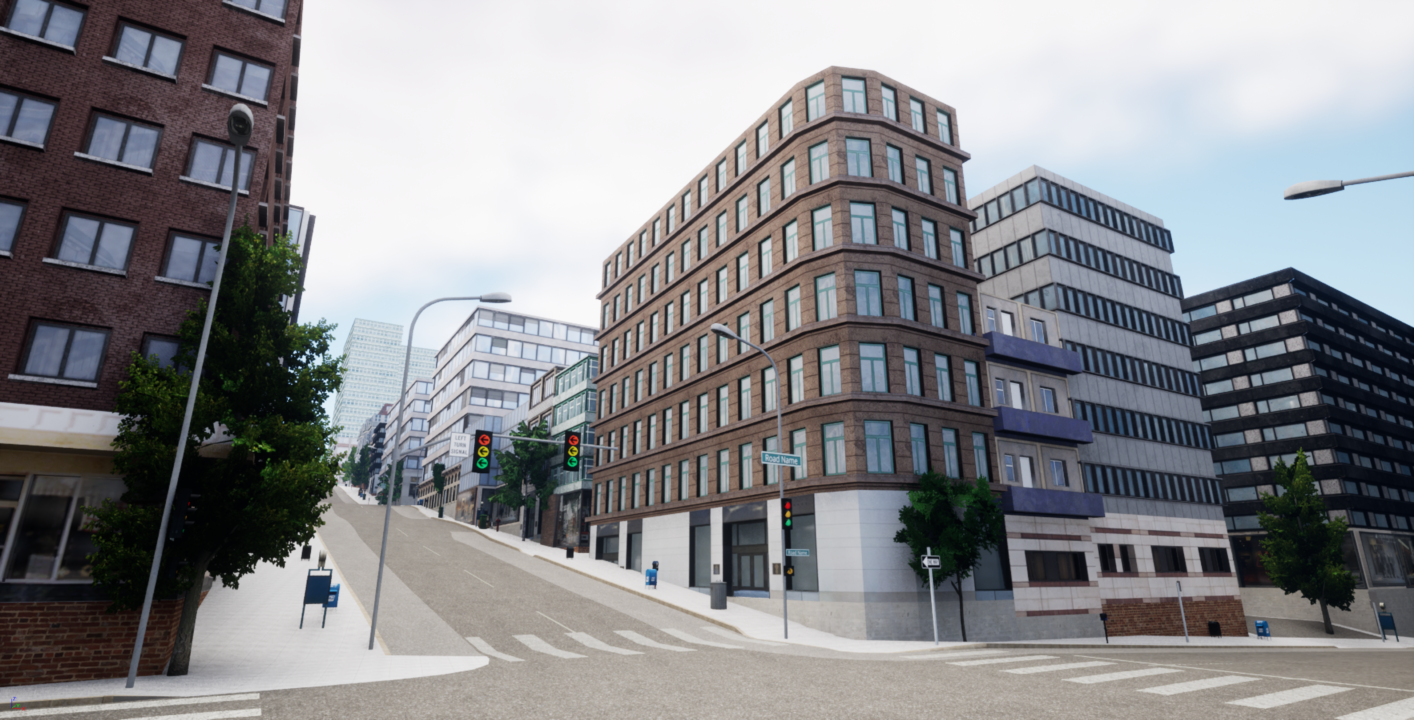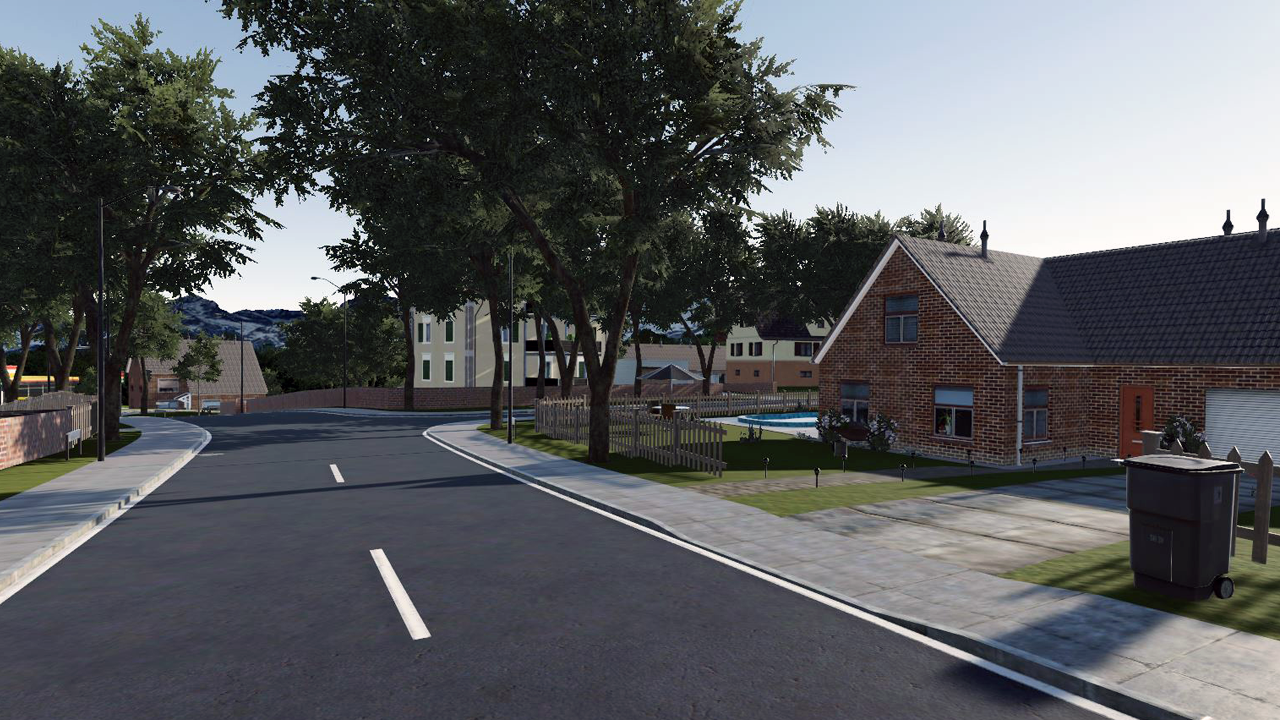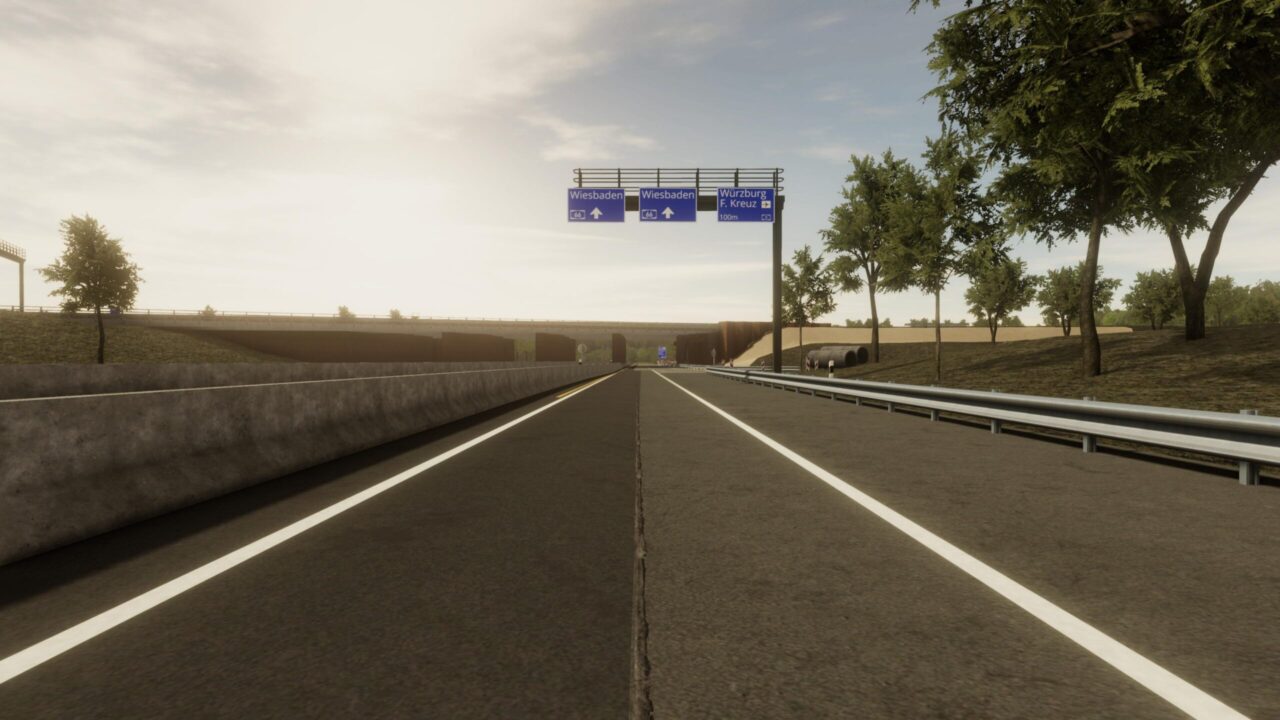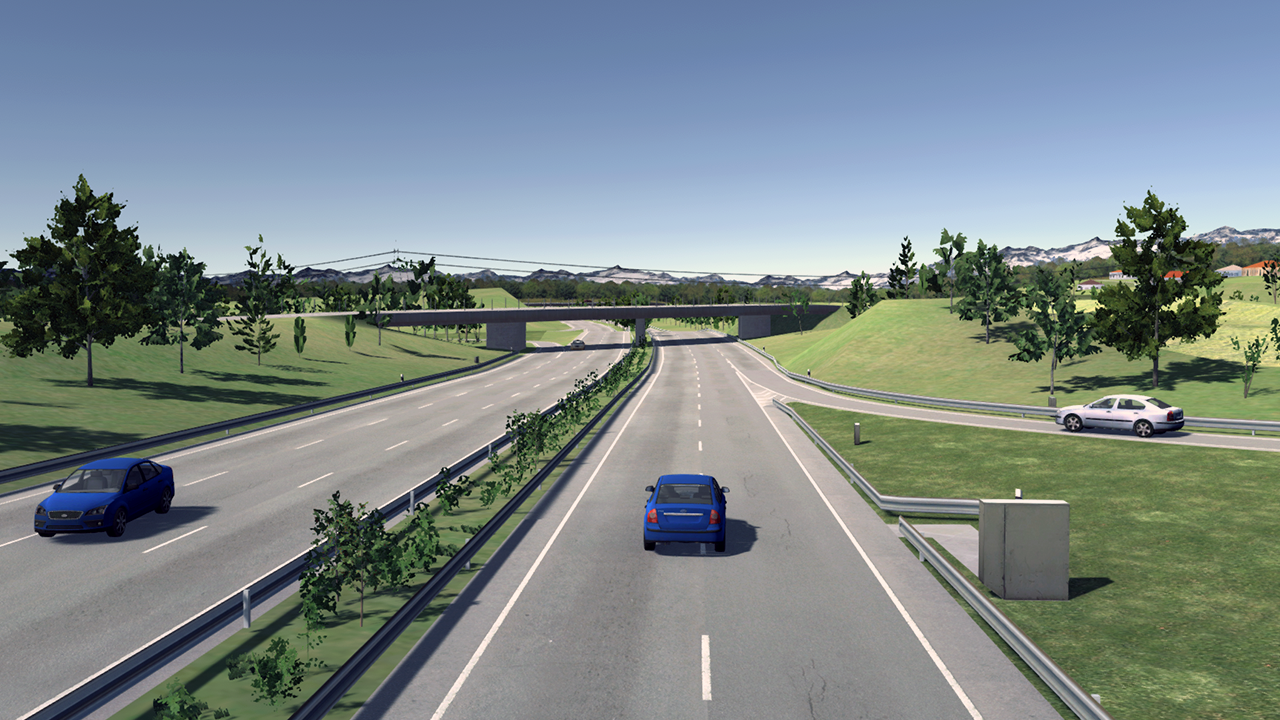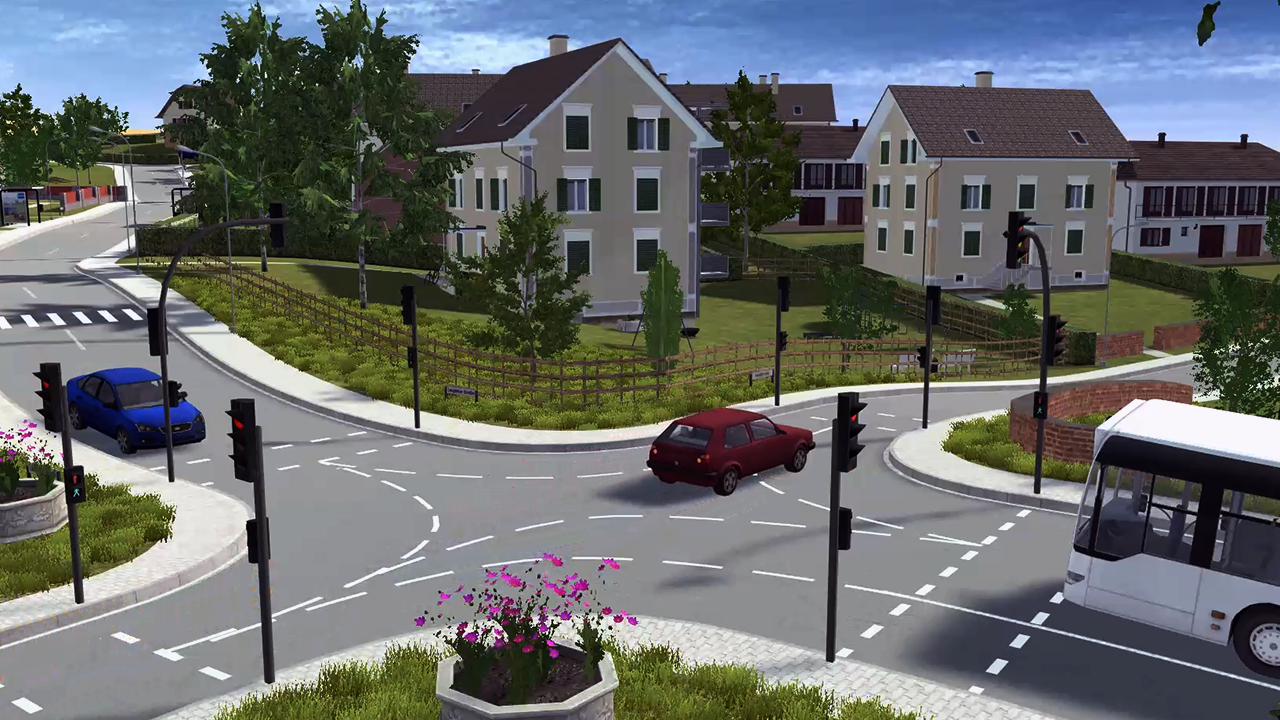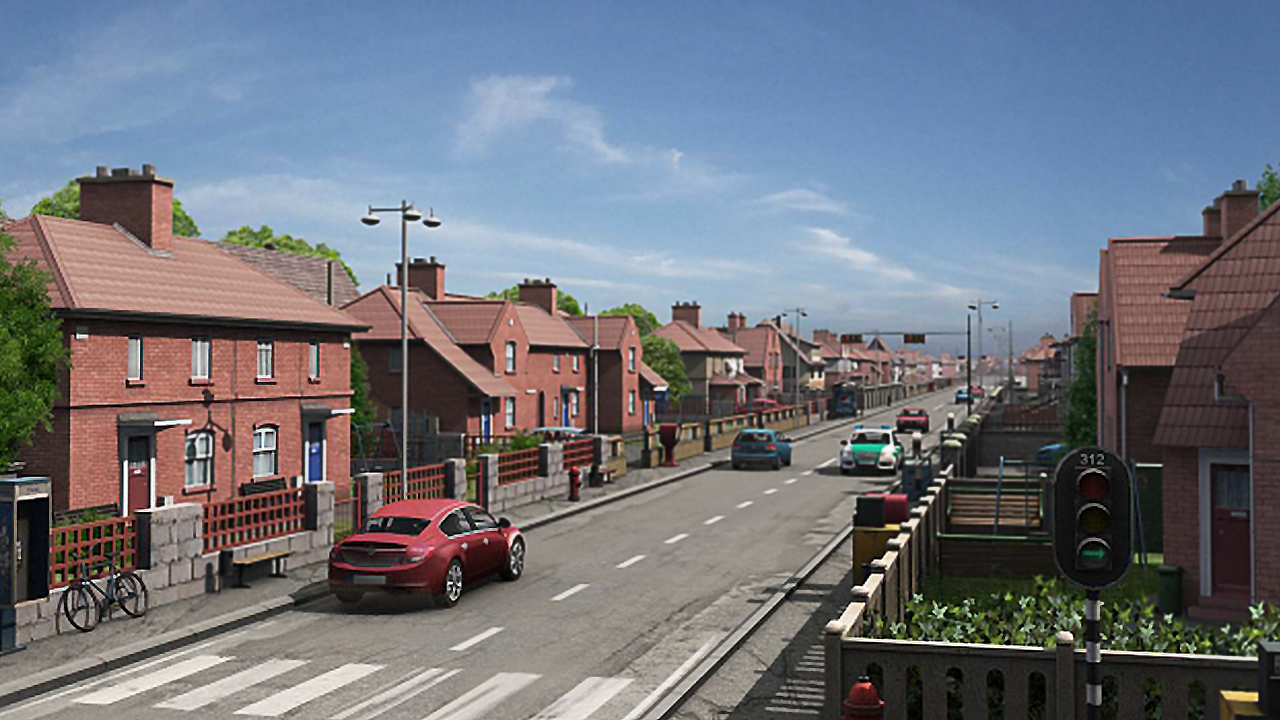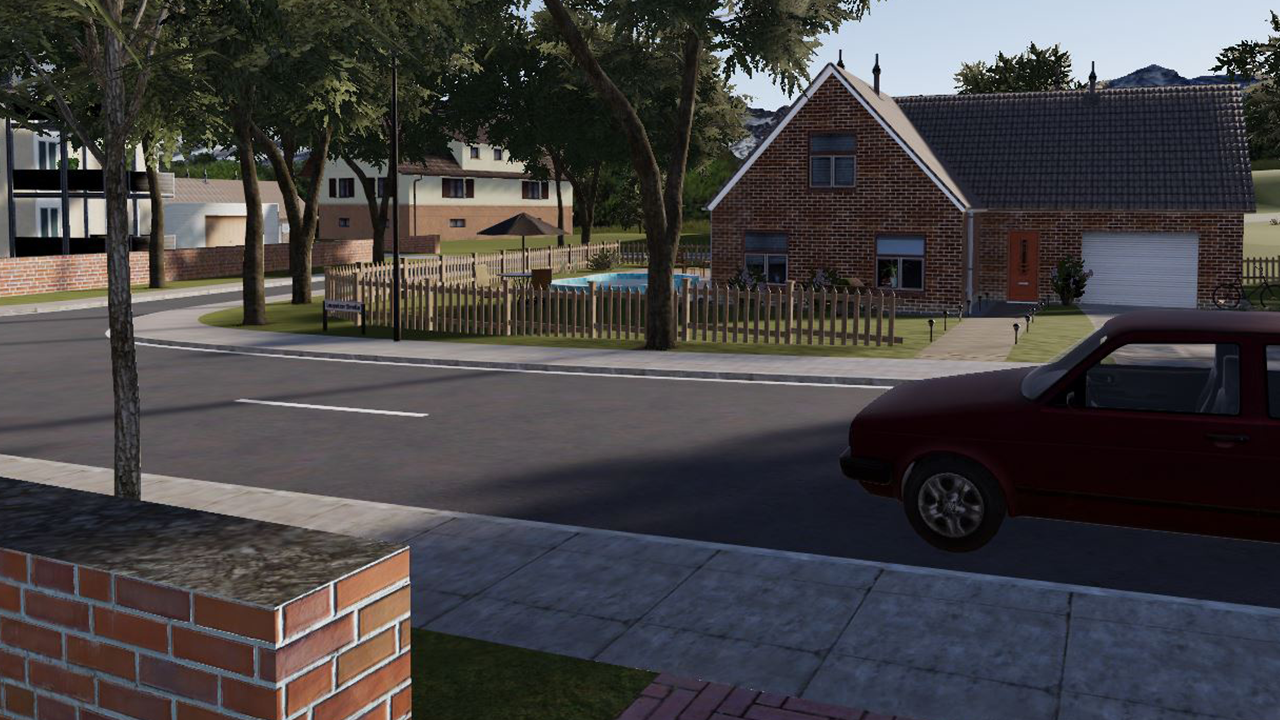 Road Generation: providing extensive and complex road networks for autonomous driving tests & other applications with top quality and highest efficiency.
Real-world data: import any popular source data on the market (OpenDRIVE, HERE RDF, HERE HD Live Maps, OpenStreetMap, Genesis …) You can also import LIDAR data (.las, .pcd), into the 3D viewer, seamlessly integrating all geo data, palettes, rules, and more.

Traffic Logic: Easily export your road networks to industry-standard formats such as OpenDRIVE or ESRI Shapefile. Carla integration for visually enhanced traffic simulations.

Detailed environments: complement logical data with game-quality visual 3D terrains. Seamless export to Unreal Engine and fbx export to Unity.

Features: profiled roads, complex crossings, markings, signs & signals, bridges, tunnels, over-/underpasses, and more.


Road import according to country code: use country-specific road templates and signs. Over 1200 traffic signs using MUTCD (USA) and StVO (Germany) naming conventions to be automatically placed in your projects.