The First Steps Guide, and the Roads Video Tutorials can be found at our Youtube channel.
The first series are conceived to help new users, and can be used in conjunction with the pdf Learning Guide. Its purpose is making it easier to learn Trian3DBuilders' uses and workflows.
https://www.youtube.com/user/TrianGraphics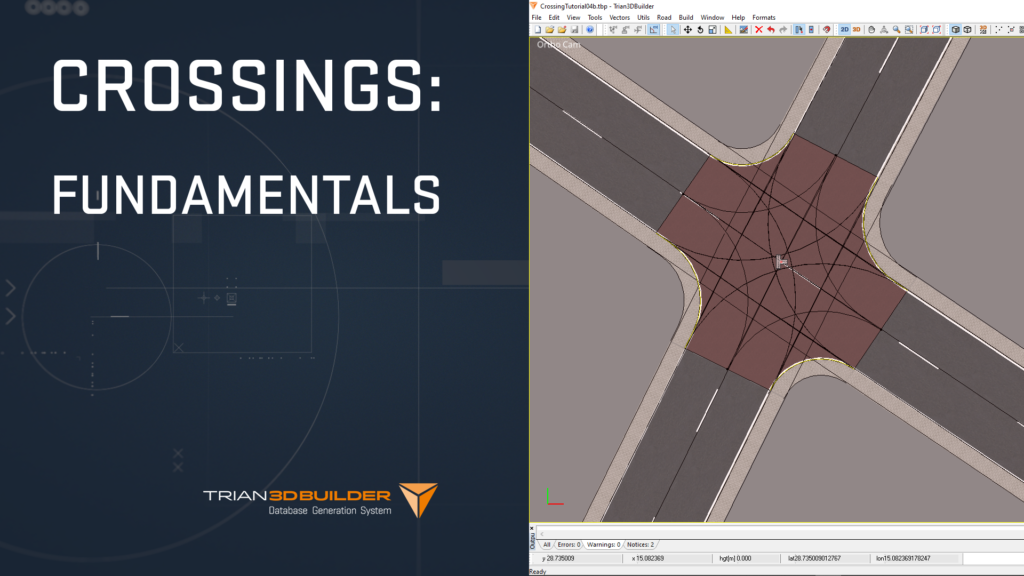 The road series are planned for new and existing users. There we go through different workflows while offering a comprehensive explanation about the concepts involved in the process of road creation and editing.
Both series are a valuable resource to get the most of the software. Don't miss them!