We are extremely honored to have been selected for the Unreal Dev Grants!
Epic Games has awarded TrianGraphics as one of the final recipients of the Unreal Dev Grants, a $5 million fund supporting developers working with Unreal Engine 4 (UE4). This last round of grants spans well over a dozen projects, totaling $500,000 in no-strings-attached financial assistance.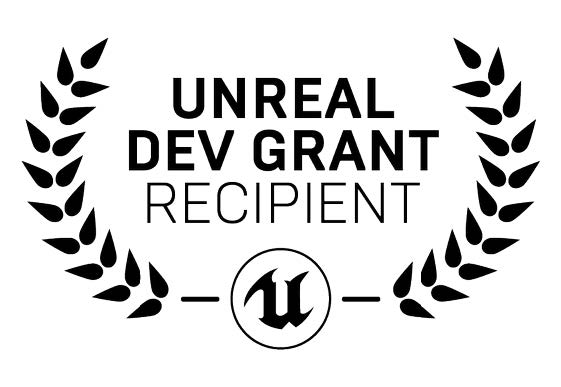 TrianGraphics is therefor developing an export into Unreal Engine using Epic's new Datasmith SDK. Datasmith is designed to bring entire pre-constructed scenes and complex assemblies into Unreal, regardless of how large, dense or heavy those scenes may be. A generated scene can be reloaded and updated in Unreal without losing the previous editing. Furthermore, Intelligent data preparation, adding smarter runtime behaviors and tailoring the imported content for maximum performance are included.
Stay tuned for the upcoming release of Trian3DBuilder 7 including the new Unreal Engine exporter at ITEC 2019 in Stockholm.