TrianGraphics will be showcasing the latest version of Trian3DBuilder at Automotive Tech.AD on March 11-12 in Berlin.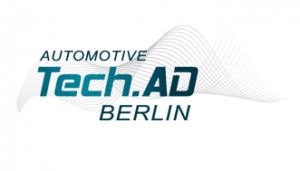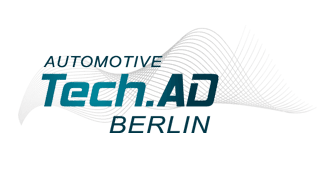 TrianGraphics is providing extensive and complex road networks for autonomous driving tests & other applications with top quality and highest efficiency. Our flagship product Trian3DBuilder is the world leading database generation system for modeling terrains with a high-level of automation.
Automotive Tech.AD is the no. 1 European event on technical challenges for vehicle automation L4+ and Europe's leading knowledge exchange platform bringing together 350+ stakeholders who are playing an active role in the vehicle automation scene.
TrianGraphics' team is looking forward to your visit in Berlin!