In this release, we have added features to enhance both the user experience and the software's functionality.
Below, we provide an overview of some of the key features integrated into this new version. Alternatively, you can view the video with the highlights by clicking on the image.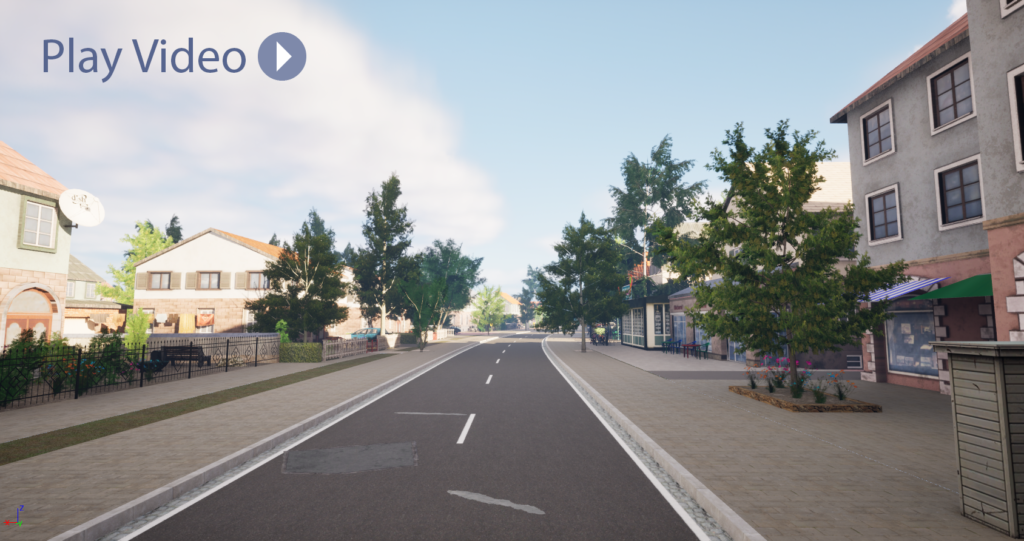 New Settings / Preferences Window
More intuitive, featuring a search bar, a category view, and flexible workspace options (global/project/user).
New Debug settings Window
Conveniently located under the "Help" menu. Now, in a single view, you can easily access the essential settings required for debugging your project.
New Road Generation Settings
These settings provide information about the definition of travel direction, road rasterization, and other project-related parameters used to generate the road network.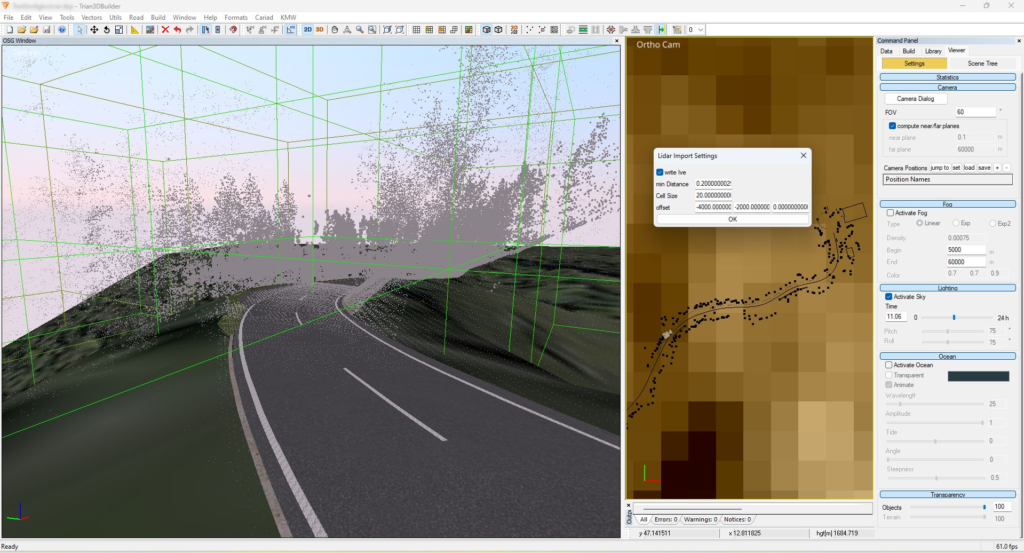 The Lidar Import feature offers support for .las, .pcd, and .ply formats. After the import, the point cloud data is displayed in addition to the generated terrain and can be used as modelling support. The point cloud is displayed as a LOD tree, with finer resolutions the closer you zoom in.
New Modifier: Building Texturizer
For CityGML models, you can replace or add the textures of facades and roofs with your own textures or those existing in the material library. The use of Extrude Facades is supported
Modifier Mapping: a correction via texture coordinate of the deviation angle is applied to avoid deformations.
Modifier Marking: For restricted areas, the alignment of the UV coordinates can be set along the longest vector edge of the area.
Modifier Contour Placer Modifier: Additional settings have been introduced to provide better control over scaling and the spacing between elements for touching objects.