Check out the new modules: Genesis Import and LIDAR import!
Improvements on Airports, Roads and CDB Modules have been implemented, read more here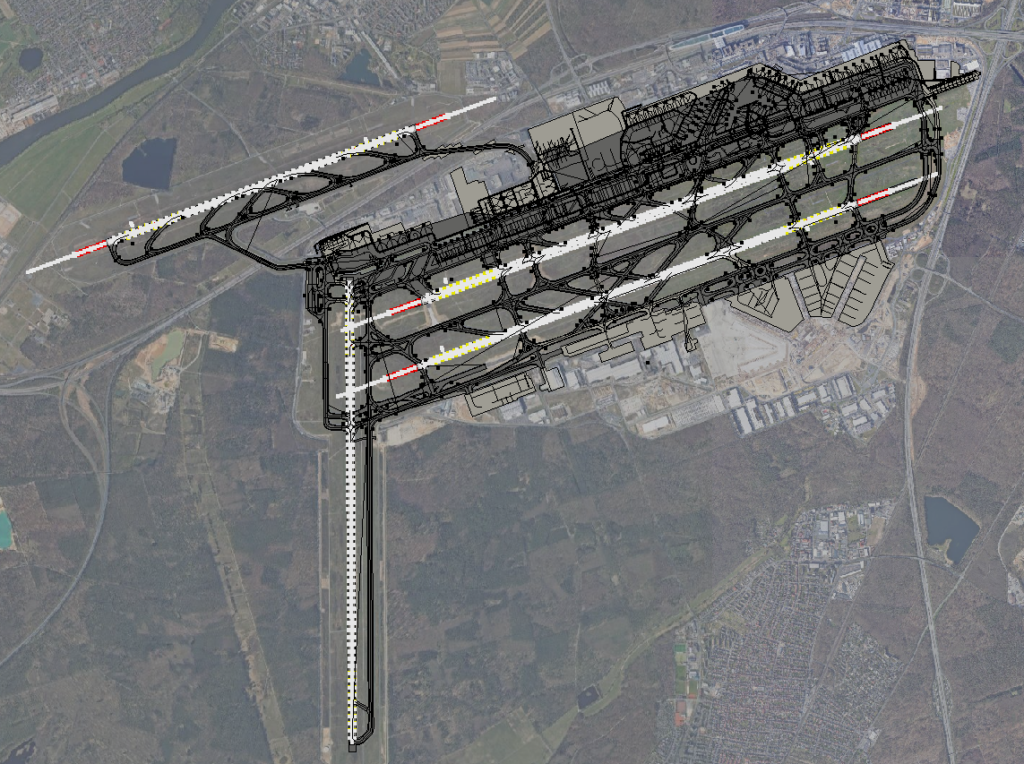 We are happy to announce that a new version of our Terrain Database Generation System is ready to download!
Check out some of the new features:
Airport Module:
Improved Dialog
Import off DAFIF Shape data is now supported
Different runways end heights are now supported
Relief height is now supported
Lighttype attributes added: useful to filter different light types.
Genesis Import:
New module to convert Genesis project files to Trian3DBuilder project: Imports all geo data, palettes, rules,…
CDB:
Improved performance and memory consumption for CDB Export
New tool to assign CDB Attributes depending on modifier
LIDAR:
Import of LiDAR data (.las, .pcd) into the 3D view for comparison with the general database or modeling support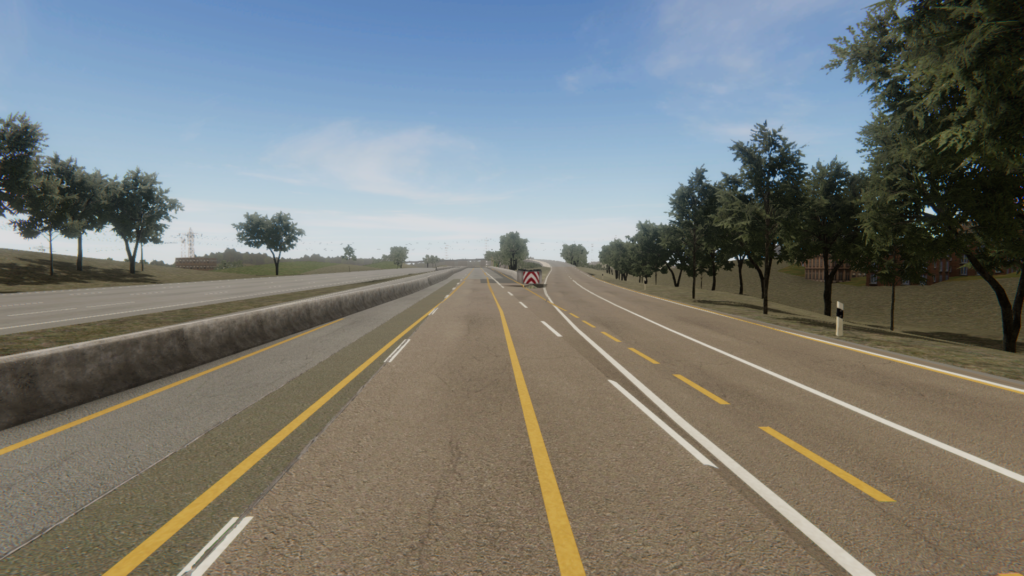 ROADS:
Height polynom support added
Now with editable markings for "driveups" crossing type
Handling and dialog of the "Road Add/Adjust Crossing Internal" tool have been improved
New OpenDrive Exporter settings: "Export CrossingCurves"
New modifier "SignalController" that simplifies the setting of controllers for OpenDrive export
GENERAL IMPROVEMENTS:
Support of road vectors and point links in different separate vector files
New tool to randomly sub-select from vector selection
New high-resolution textures facades of different building types