Trian3DBuilder 7.2 is now available for download! Get the newest version at our Customer Portal!

This new release focuses on performance optimization for processing large amounts of vector data, as well as adding functionality to the vector editing tools, in order to increase speed, flexibility and control.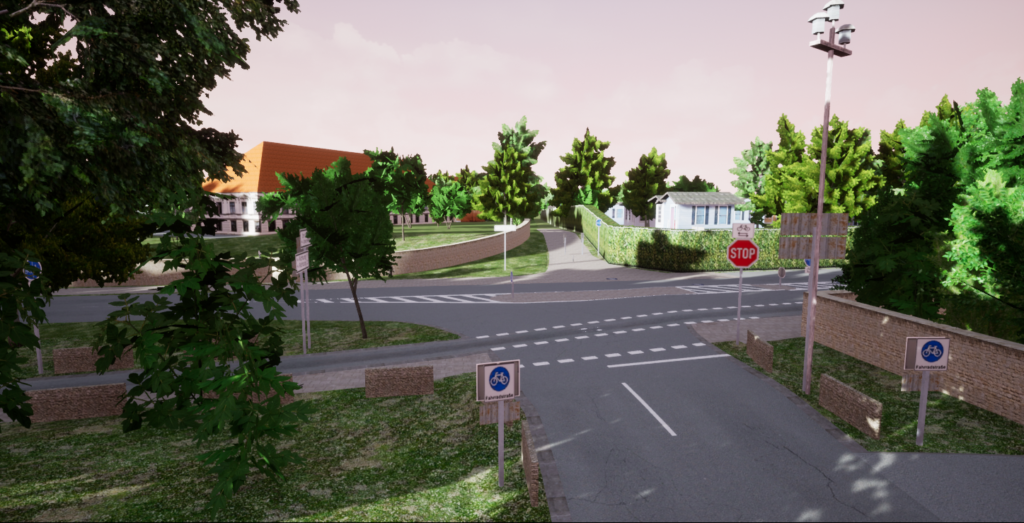 Performance Optimization:
Handles huge amounts of vector data.
Load performance improved up to 70%
Better render performance.
Enhanced Vector tools.
Roads:
Crossing internal road lanes are now fully editable.
HDLM import with bezier or clothoid conversion.
OpenDRIVE: Import improvements.
New edit mode, allows editing separators without adjusting the outer ones.
Exporting Formats:
CDB: now includes additional layers, Geopolitical and MaxCulture.
We keep a close watch on the simulation sector as well as on autonomous driving development to achieve the most effective scenarios for your simulations. Accordingly, most of the new features are oriented to that goal.